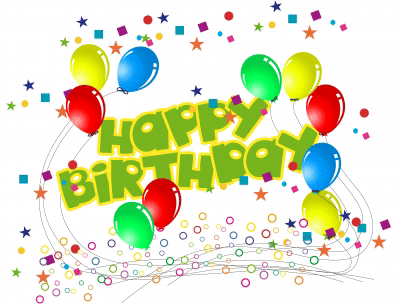 Catering Available
Birthday parties are reserved in our outside tent for 1 ½ hours. The time will allow for the birthday party to play one round of miniature golf and enjoy a pizza party on the patio. Upon completion of 18 holes of mini golf, we will collect putters and allow you to enjoy our patio area. Please be aware of the time due to parties that will follow your party.
The party includes food, drink, and snack one round of miniature golf. Food and Beverages are for CHILDREN ONLY. If additional food and beverages are required for guest there will be an additional charge as well as those wishing to play miniature golf.
Birthday party parents are required to show up at least 15 minutes early to set up the party Once the party arrives the children will be sent out to play miniature golf.
$200 for 10 children
Birthday child play's FREE!
Additional cost after 10 Children will be $15.00 per child
Included in party are paper products. Some parents who wish to bring there own may due so.
Sign up at the front desk or call 973-256-6922
Times for Birthday Parties
11am – 12:30pm
1:00pm – 2:30pm
3pm – 4:30pm